We realize that this is a subject that can be highly sensative with an endless amount of information and pathways. We could spend months listed all the possibilities. We have chosen to touch on the ones we have had the most contact with. We too wish to learn more from this process so please feel free to SHARE about unique pathways and interesting information. If you wish to leave a comment with out facebook.
-----------------------------------------------
HINDUISM EXPLAINED
This is an extremely informative website about the Hindu Religion. I personally have been traveling India for the past 4 years and had a chance to immerse in various aspects of the Religion, from temples to mantras to Pujas and find it all to be incredibly respectful and all encompassing. Each GOD focuses on a different aspect of ourselves and the Bhaghavad Gita, the Hindu Spiritual Book is a MUST READ.
_______________________________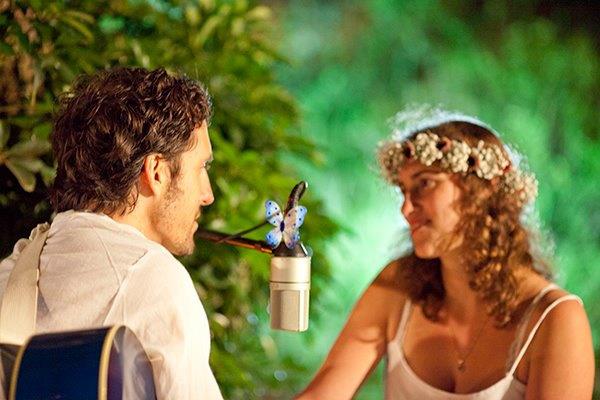 Provoking Thoughts Podcast- Episode 06 - Is There An Absolute Truth?"
In this intimate conversation we speak about various views about this topic.

An in depth and Global Look at Islam. Interesting and Insightful.
_______________________________
This is a Fun and interactive website that walks you through their step by step take on the religion and it's followers and WHY.
_______________________________

This website provides a lot of global information about the religion beyond the Dradles and Latkes. Worth checking into.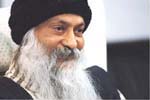 OSHO (Bhagwan Shree Rajneesh)
An incredibly controversial Spiritual Leader that has a vast array of practices and teachings.