A beautiful offering. Please Watch
BE HUMAN - Prashant Ingole
"THERE IS ONLY ONE RELIGION WE GOT BY BIRTH,
AND ITS HUMANITY, SO SPREAD THE LOVE,
BE HUMAN AND SPREAD THE LOVE...."
"When you have come to the edge Of all light that you know And are about to drop off into the darkness Of the unknown, Faith is knowing One of two things will happen: There will be something solid to stand on or You will be taught to fly"
- Patrick Overton
"Faith makes all things possible.... love makes all things easy."
- anonymous
-------------------------------

THIS IS FUN - CHECK IT OUT AND TAKE THE BELIEFOMATIC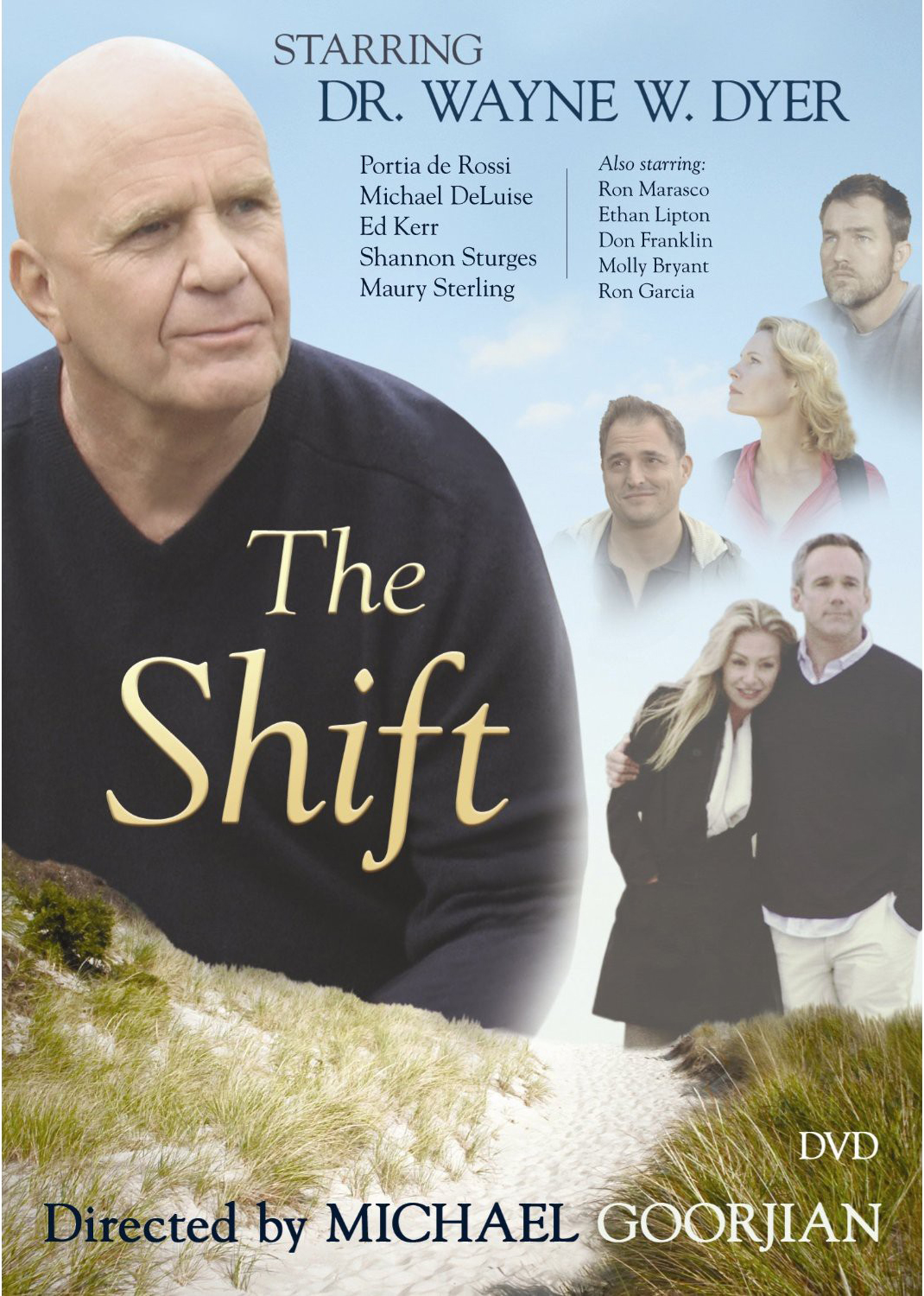 Wayne Dyers Work has been personally inspiring me for years. With his calm demeanor and his ability to peacefully cultivate the material and spiritual worlds, his work is kind of like a Father to me.
His most recent film "The Shift"had such a profound impact on my personal Faith that I felt a strong urge to share it with you here. If you do only one this on this page, please WATCH THIS FILM.
The streaming cost is $5 (completely worth it!)
If you do not prefer streaming or are low on funds, please click here to contact us and we can work something out. We just want you to SEE it.
Click Here To Watch "The Shift"